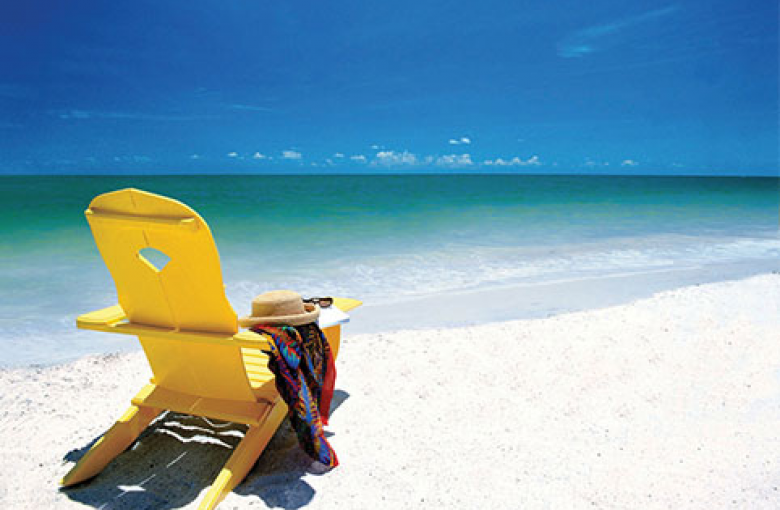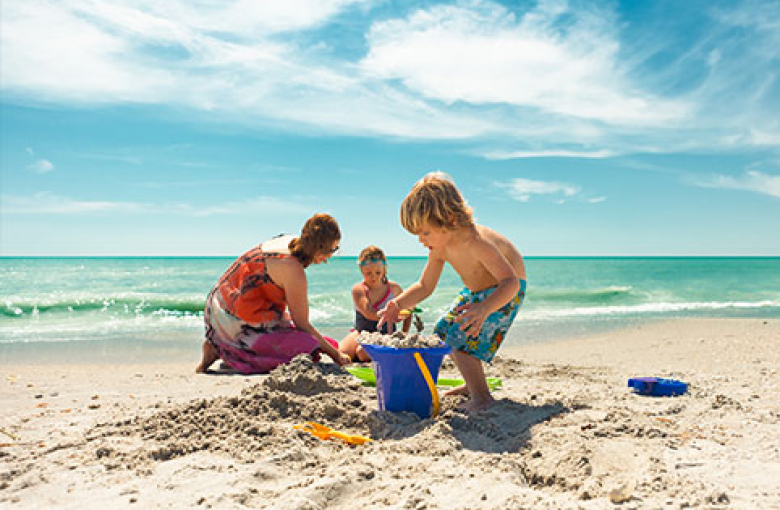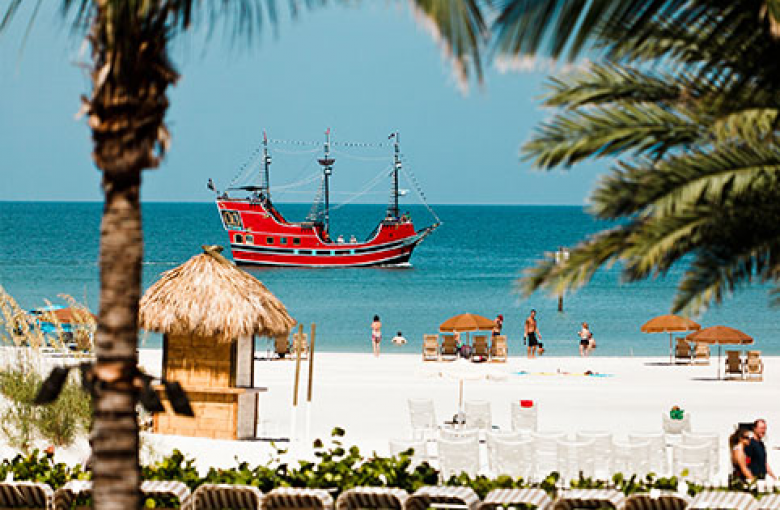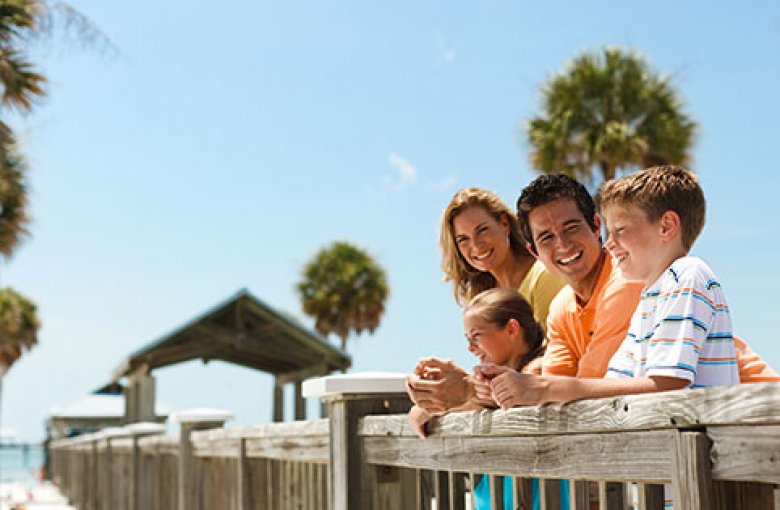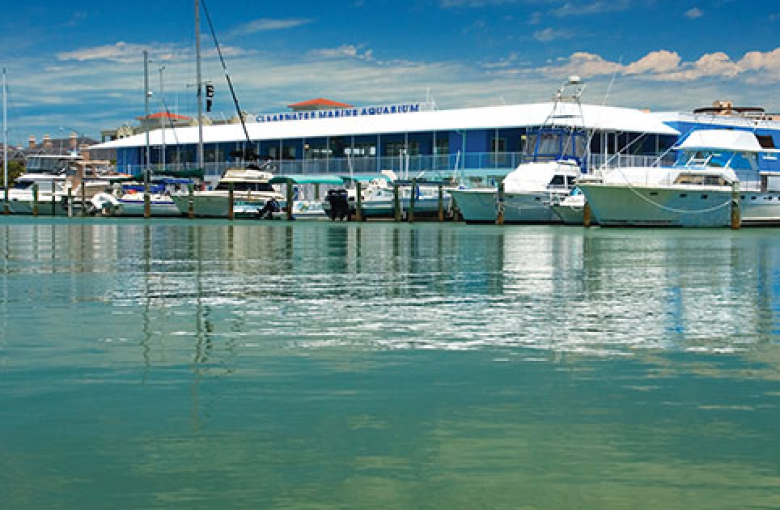 Take some much-needed time out from Orlando's theme parks and enjoy a relaxing day on beautiful Clearwater Beach.
Top up your tan, stroll along the pier, swim and snorkel in the warm waters or even try out the water sports. This is absolutely the perfect way to relax and enjoy the Florida sunshine!
There are multiple trips to choose from:
Choose to ride the open waters on the East Coast's biggest speedboat The Sea Screamer! This exhilarating cruise takes you to beautiful Clearwater beach where you have one of the best opportunities to spot wild dolphins as they leap and play in the wake of the boat!
All aboard me hearties! Escape Orlando for a day on Captain Memo's Original Pirate Cruise sailing the Gulf of Mexico! You'll also visit the beautiful Clearwater beach to take a dip in the ocean or just watch the world go by.
What could be more magical than watching wild dolphins glide, jump and play in the sea? The Dolphin Encounter Boat Ride is your chance to spot these delightful creatures in their natural habitat. This tour is also perfect for kids, as you'll stop off on a charming little island as well as spending time on beautiful Clearwater Beach.
Highlights
This trip offers the best of the both worlds as you'll have plenty of time to relax on the beach after your exhilarating speedboat ride in the beautiful Gulf of Mexico.
Dolphins love the Sea Screamer boat and can often be seen jumping in the waves that the boat creates as it zooms across the water.
Feel the wind in your hair and the cool sea spray on your face as you enjoy great views of Florida's beautiful coastline.
On arrival at Clearwater Beach, you can decide to have lunch (not included) or can spend the afternoon topping up your tan on the gorgeous white sands.
If you want to spend a day away from Orlando's hectic theme parks, book your place on this exciting boat trip to Clearwater now!
Availability:

This tour is available on Tuesdays and Fridays.

Transfers:

Roundtrip transportation is provided from a central location.

Departure Time:

You'll be picked up between 7.30am and 8.30am depending on your location.

Return Time:

You'll be returned to your resort at around 7pm.

Duration:

Please allow a full day (approx. 12 hours) for this trip.

Clothing:

We recommend casual and comfortable beach wear for this trip.

What to bring:

Beach towels, camera, sunscreen and any beach equipment you may require.

Included:

One Hour Sea Screamer Cruise
Roundtrip Transportation from a central meeting point location
Time to relax on Clearwater Beach

When you've Booked:

You'll receive an initial confirmation from us immediately. We will then send you the specific details within 48 hours once they are confirmed with our supplier. This will include the local operator's contact details and any further information.