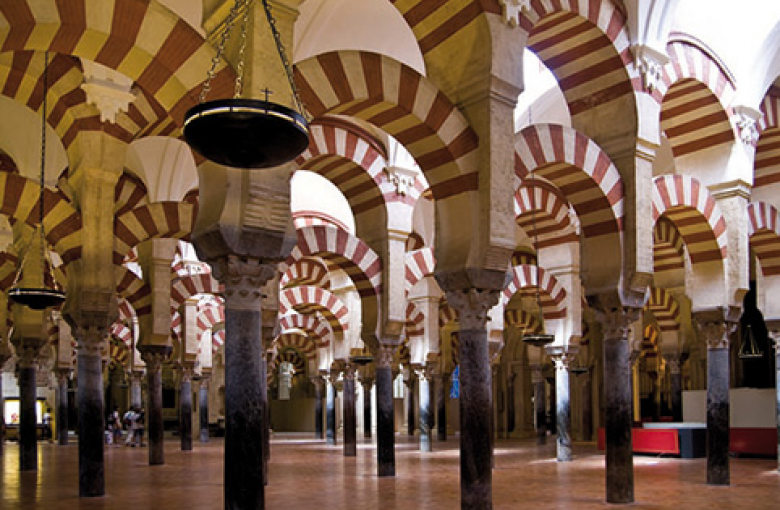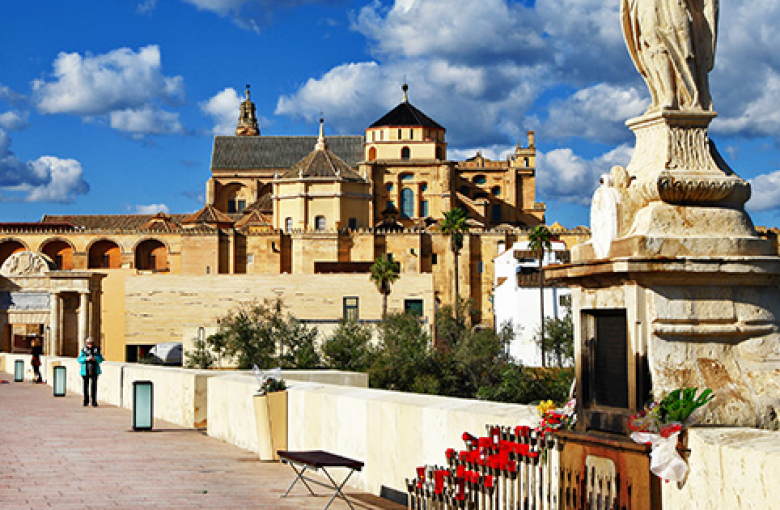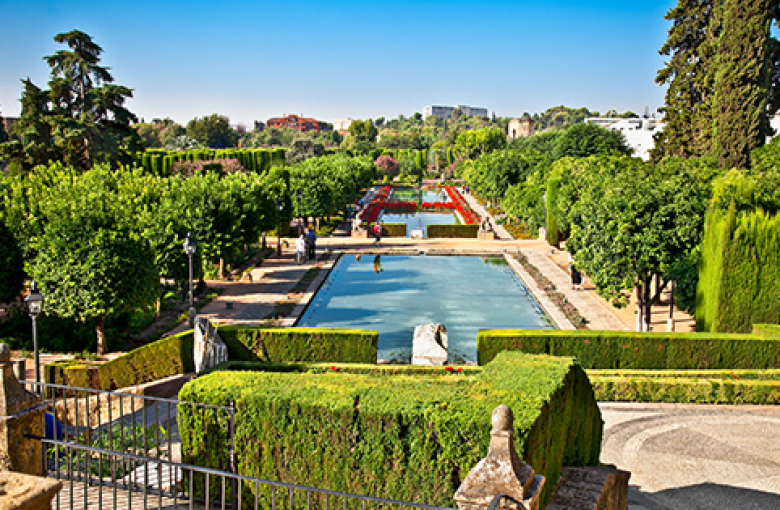 Visit the ancient city of Cordoba on this full-day coach tour which departs from Estepona, Marbella and Torremolinos. Enjoy a panoramic tour of the Jewish Quarter, Synagogue, Roman Bridge and ancient Great Mosque and have free time to explore Cordoba - the largest urban area in the world to be declared a Heritage Site by UNESCO.
This full day tour begins with a comfortable journey by coach, leaving the Costa del Sol area and heading to Cordoba via Antequera.
Enjoy a panoramic tour of the most important sites in Cordoba, including the city's Synagogue, Roman Bridge, Jewish Quarter and the famous Great Mosque, the interior of which was turned into an ornate cathedral in the 13th century.
Cordoba is also famous for its beautiful cobbled courtyards, which you'll have free time to explore at your own pace before beginning the return journey.
Please note: Occasionally actual days of operation are subject to change. If this is the case we will endeavour to book a day as close as possible to your original preferred day. Should this not be acceptable a full refund will be made.
Tour Information
Tour Availablity: This tour is available on Thursdays only.
The tour will not operate on December 25th, January 1st and 6th.
Departure Location: The tour departs from a selected pick up location in the resort of Estepona - but please ring when in resort to confirm.
Departure Time: 6.05am.
Duration: Please allow a full day (approx. 10 hours) for this tour.
Guide: You will be accompanied by an English-speaking guide.
INCLUSIONS:
Air conditioned motor-coach.
Multilingual guide.
Local guide.
Entrance fee for the Mosque, Synagogue and gardens.
Panoramic walking tour of the city.
EXCLUSIONS: Lunch, beverages or other services not specified above.
When you've Booked: You'll receive an initial confirmation from us immediately. We will then send your booking details to the supplier within 48 hours to request confirmation. Once they confirm that your requested date and ticket is available, we will email your confirmation which will include the local operator's contact details and any relevant information.