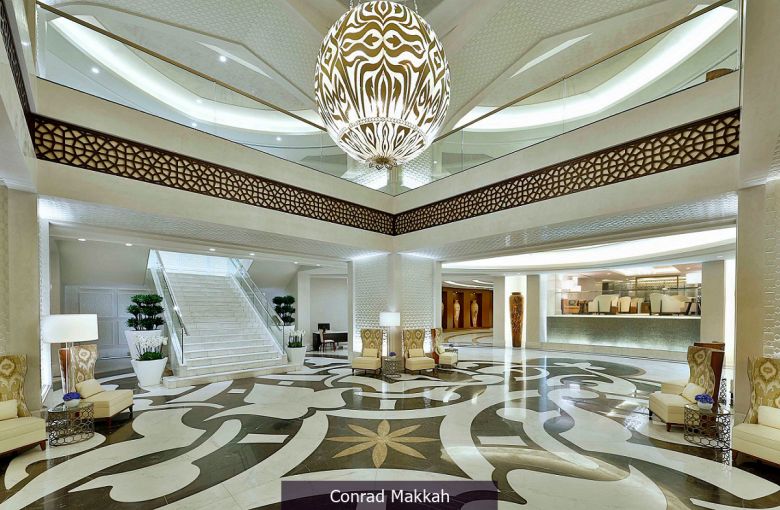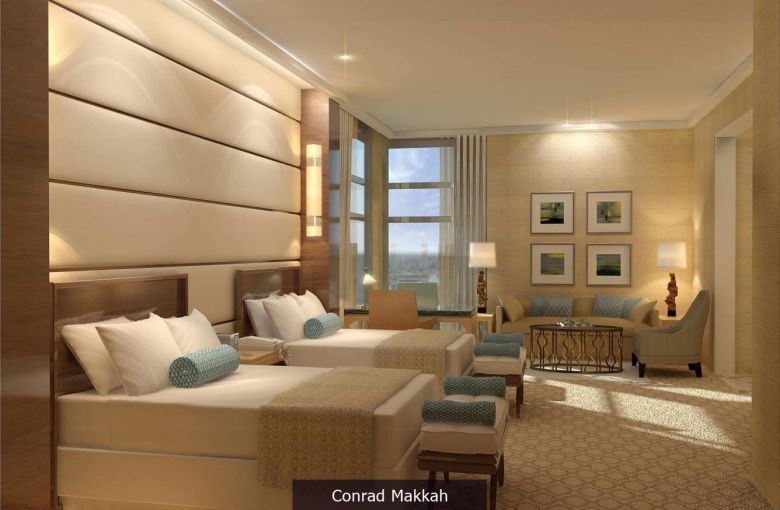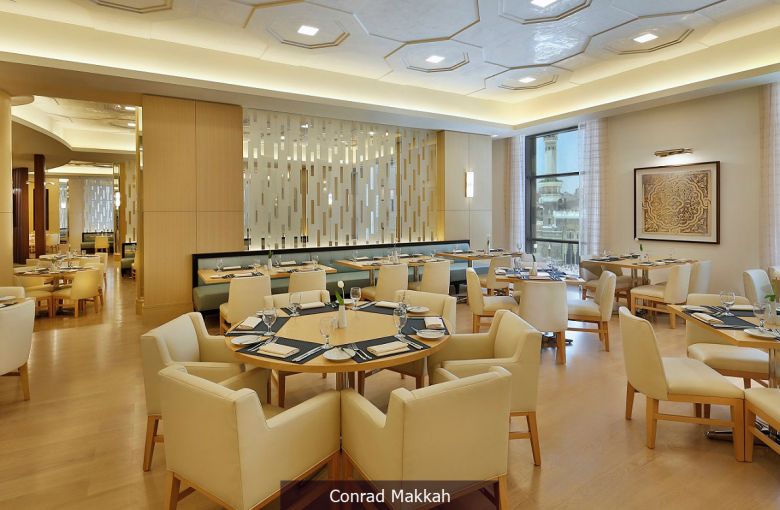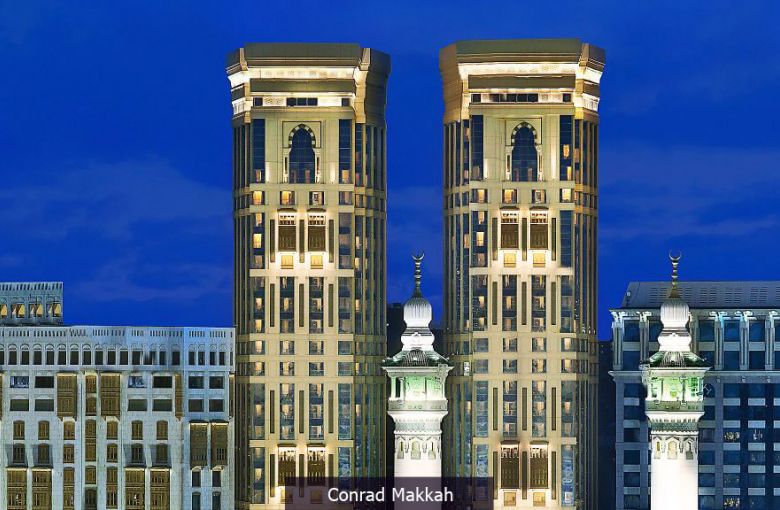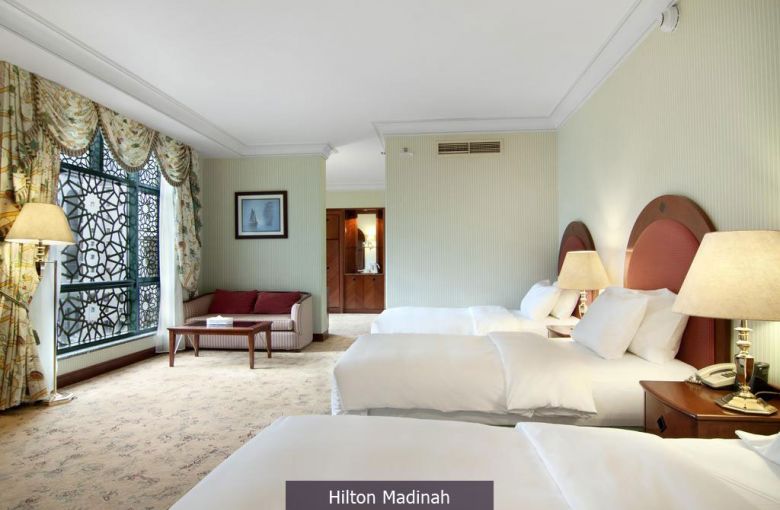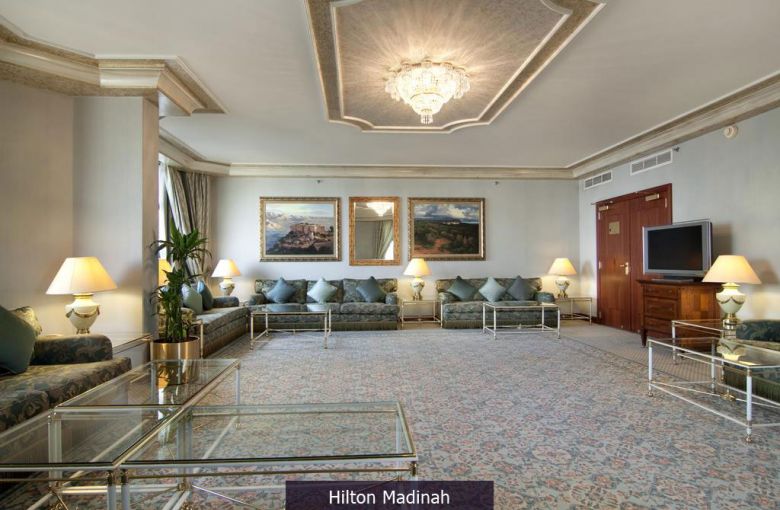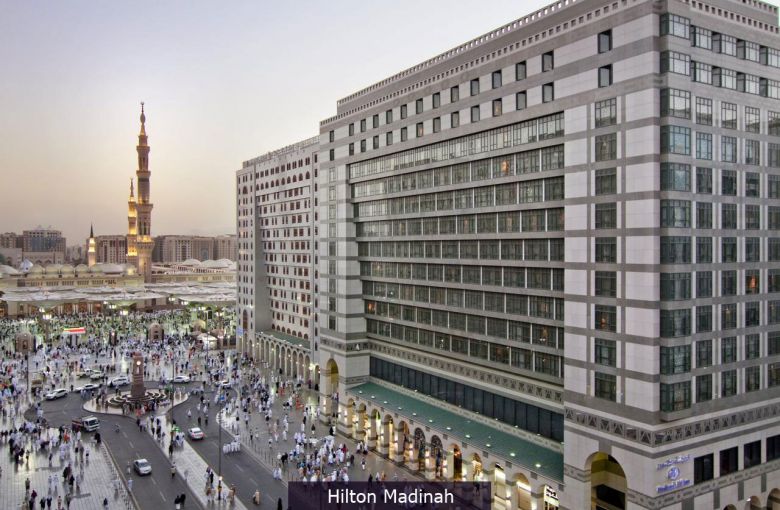 What is Included:
Return flights with Saudia from London or Manchester
Travelling out to Jeddah and return from Madinah
Other departure points and options subject to availability
4 nights at the 5 Star Conrad Hotel, Makkah
3 nights at the 4 Star Hilton Hotel, Madinah
Breakfast included
Umrah Visa application and submission of passport to the Royal Embassy of Saudi Arabia
Full ATOL Protection
24/7 telephone customer support
Umrah is a personal journey and we at Royal Travel can personalise your pilgrimage to suit your individual requirements. Some of the options that can be requested:
Fly to Madinah first and then return from Jeddah
Airport Transfers from Jeddah and Madinah Airports
Madinah-Makkah or Makkah-Madinah ground transportation by GMC, Minibus or Coach
Ziyarat
Combine your Umrah with a holiday to Istanbul, Dubai or even the Maldives! Many more options available.
Travel onwards from Umrah to visit Friends and Family in the Indian Sub-Continent or Middle East. We can arrange your onward flights to Bangladesh, India, Malaysia, Pakistan and many more destinations.
Why Book with Royal Travel:
Ministry Of Hajj & Umrah Authorised Agent
ATOL protected
IATA accredited
Established over 25 years
24 hour customer support, 365 days a year
All prices are subject to availability and Royal Travel Terms & Conditions Apply.
Conrad Hotel, Makkah
Hilton Hotel, Madinah