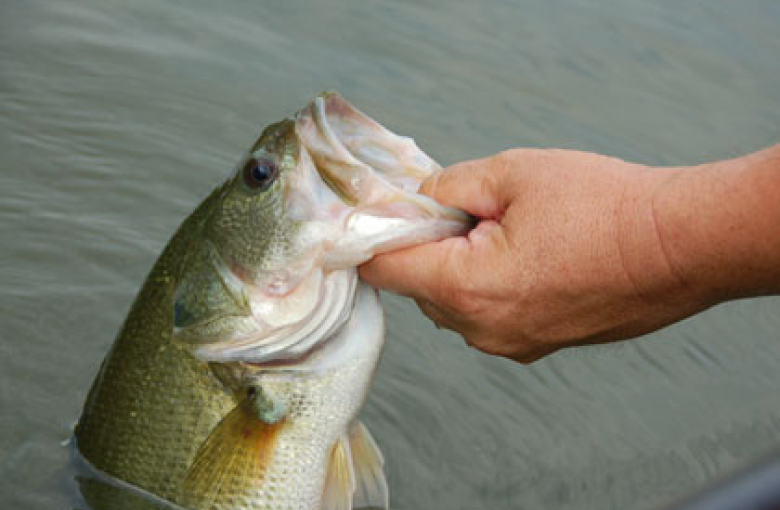 Fancy a spot of fishing? This experience offers the perfect setting for catching The Large Mouth Bass. If you're not experienced at fishing, then never fear, with the best experts on hand to help, you cant go wrong!
The Large Mouth Bass is best known for both its size and fighting capabilities. This 70 acre private fishing lake established over 30 years ago is well stocked with some of the best fighting fish in the area. Of course apart from Bass you may also catch a number of other types of fish such as Croppies, Snook or Bowfin!
This experience operates a CPR policy (catch, photograph and release) so no fish is to be taken home - but the guide will take photos of your prize catch. This the perfect place for novice or seasoned Fishermen alike.

Don't want to fish then sit back and enjoy the wildlife around you in this tranquil setting whilst your partner catches a prize fish.
At the end of the session there will be time to take more photos, relax over a drink enjoy the views of the picturesque lake and discuss your experience before you leave.
There are boats available for 2 people or 3 people with an experienced guide on every boat.

Floatation devices are available if required. This experience lasts 4 hours and starting times are 7am or 3pm, both available year round.
Duration: 4 hours.
This Experience runs daily.
Starting times are 7 am or 3pm .
Refreshment cart with snacks will be available.
RESERVATIONS ARE REQUIRED FOR EACH EXPERIENCE.
Price is for the boat and 3 Fisherman.
Includes: Rods, reels, hooks and artificial bait. (All fishing equipment provided including Fishing License) Soft drinks and iced water and snacks.
This experience is in Clermont which is approx. 45mins drive from Orlando.